Watch the full CNN broadcast if you want to relive the moment liberals loathe!
What a night that was. Watch as talking heads on CNN once certain of a Hillary victory face a new reality. They've been unhappy and unhinged ever since.
Back to this year, hysteric sore losers will take the streets to scream at the sky today as if that will help. But while they engage in yet another in a year long orgy of senseless anger and futility I'll be thinking of Henry Davis who posted this on You Tube the day after the election:
The video above is the perfect antidote to the bile being passed around on this anniversary by the hate filled left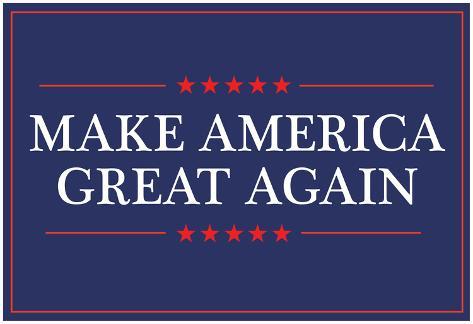 Happy Trump Anniversary!